Officer Ramzziddin and domestic violence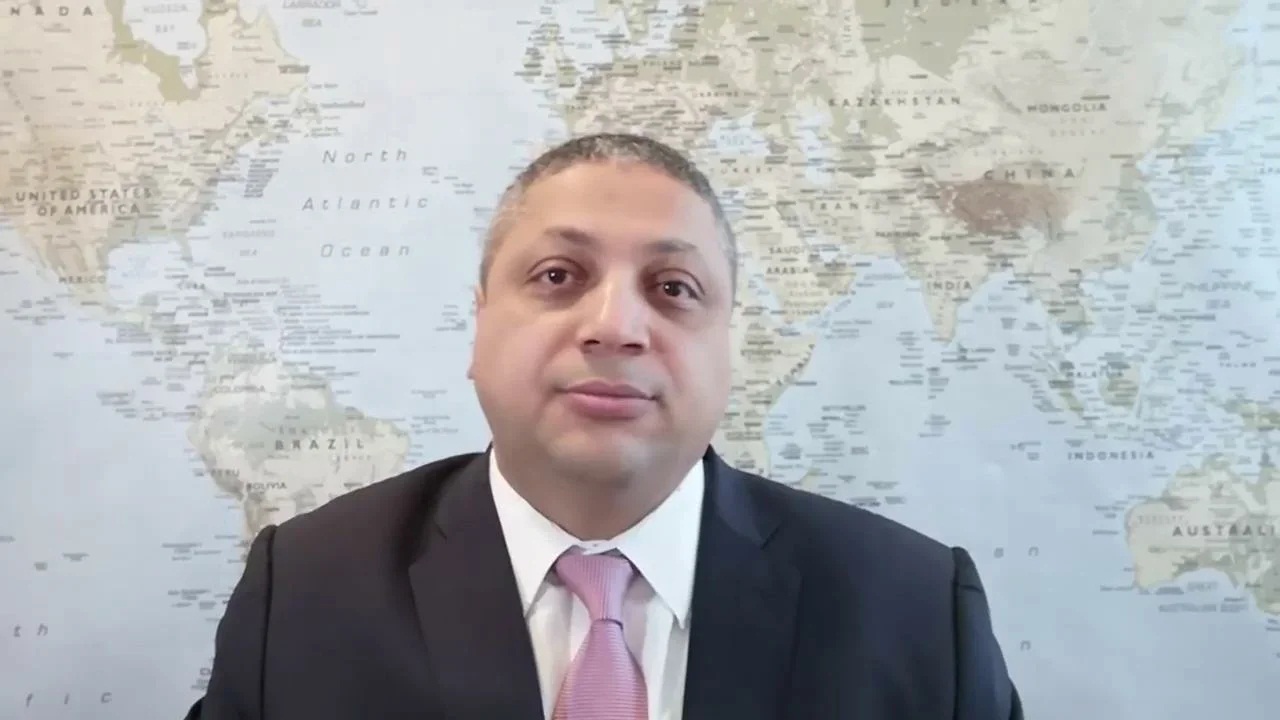 My condolences go out to police officer Ramzziddin's family, loved ones, friends and colleagues.
Officer Ramzziddin died as a true hero defending members of his community -- his neighbor -- from crime.
May he rest in peace and may his soul return to his Maker.
As a former City of Philadelphia Police Officer, I spent a lot of time handling domestic disputes. While most incidents are not very dangerous to police officers -- as long as the police officer does not himself escalate the dispute -- some can be deadly, as senior veteran police officers always reminded rookies.
I was fortunate not to be shot or stabbed by the armed participants who I had confronted and was lucky enough to disarm without shooting them.
Unarmed Officer Ramzziddin was not as lucky when he was confronted by his murderer armed with a shotgun.
Yet, you cannot go into every domestic disturbance call with a posture and mindset that one or both of the participants are going to hurt or kill you -- if you do, then that mindset will take a heavy toll upon you and is likely to cause the participants to pick your your tension and become even more aggressive and defensive.
So you go in cautious but calm and try to defuse the situation by calming people down. If someone has been hurt intentionally, then an arrest is warranted to prevent further violence - so is a temporary protective order to prevent potential retaliation.
But arrests and protective orders cannot heal hurt, lost love, jealousy, anger, humiliation, resentment and rejection.
Without follow-up counseling (if necessary court-ordered), both joint and individual, even arrests, convictions, probation, incarceration and protective orders cannot always resolve the built-up aggression, hurt, resentment and ensuing potential for violence -- which can be directed not only at the other member of the domestic relationship, but also at other family members, witnesses, neighbors, friends, colleagues and even first responders like Officer Ramzziddin.
So what's the solution?
Court-ordered counseling - both individual, and whenever possible, joint counseling, is key to treating domestic violence and preventing severe violence.
Spiritual counseling by priests, pastors, rabbis, imams and other spiritual leaders is extremely important to help couples involved in domestic violence to remember divine love, mercy, compassion and value of peace in the family, especially for the sake of its children.
Getting the participants to back down, forgive, control their feelings, compromise and respect & understand the other side's feelings and perspective isn't easy, especially in today's society that panders to egoism and self-gratification.
Unfortunately, today there are too many counselors (psychologists, psychiatrists, social workers and even members of the clergy) who would rather have people split up than to try to heal the relationship, which is often harder and could fail with potential repeat episodes of domestic violence.
If you are a victim, witness, neighbor, friend or colleague of those caught in or affected by a domestic abuse or violence situation, please recommend counseling, support groups and seeking the advice of an attorney concerning legal rights, remedies and consequences.
In the meantime, we have no choice but to continue with
- timely police response,
- prosecution of domestic violence offenders,
- proper use of protective orders,
- court-ordered counseling,
- support networks for victims of abuse & violence,
- rehabilitation groups (like Alcoholics/Narcotics Anonymous) for abusers, and
- keeping firearms out of the households engulfed in domestic violence and out of the hands of abusers,
while knowing that innocents victims, including first responders, like officer Officer Ramzziddin, will continue to get hurt and killed while doing the right thing to end domestic violence.
What do you think?
***
"Off-duty police officer fatally shot protecting woman in 'domestic situation'"
BY JESSICA SCHLADEBECK
NEW YORK DAILY NEWS
Updated: Wednesday, February 21, 2018, 4:44 PM
Selected excerpts:
"An off-duty police officer in Maryland did not hesitate when a distressed neighbor knocked on his door asking for help.
Corporal Mujahid Ramzziddin, a former Marine and Medal of Valor winner, was fatally shot Wednesday morning when he "stepped in to protect a woman threatened in a domestic situation," according to Prince George's County Police Department.
Ramzziddin was a father of four and a husband. He had been assigned to the Special Operations Division, Harbor Unit and served as a police officer in Prince George's County for 14 years.
...
Ramzziddin "immediately responded to that plea for help and shortly thereafter found himself in a confrontation with a man armed with a shot gun," the chief continued.
"It's another sad day in America," Stawinski lamented."
See http://www.nydailynews.com/news/national/officer-killed-protecting-woman-domestic-situation-article-1.3833573