LOGK FB Post on The Bleeding Edge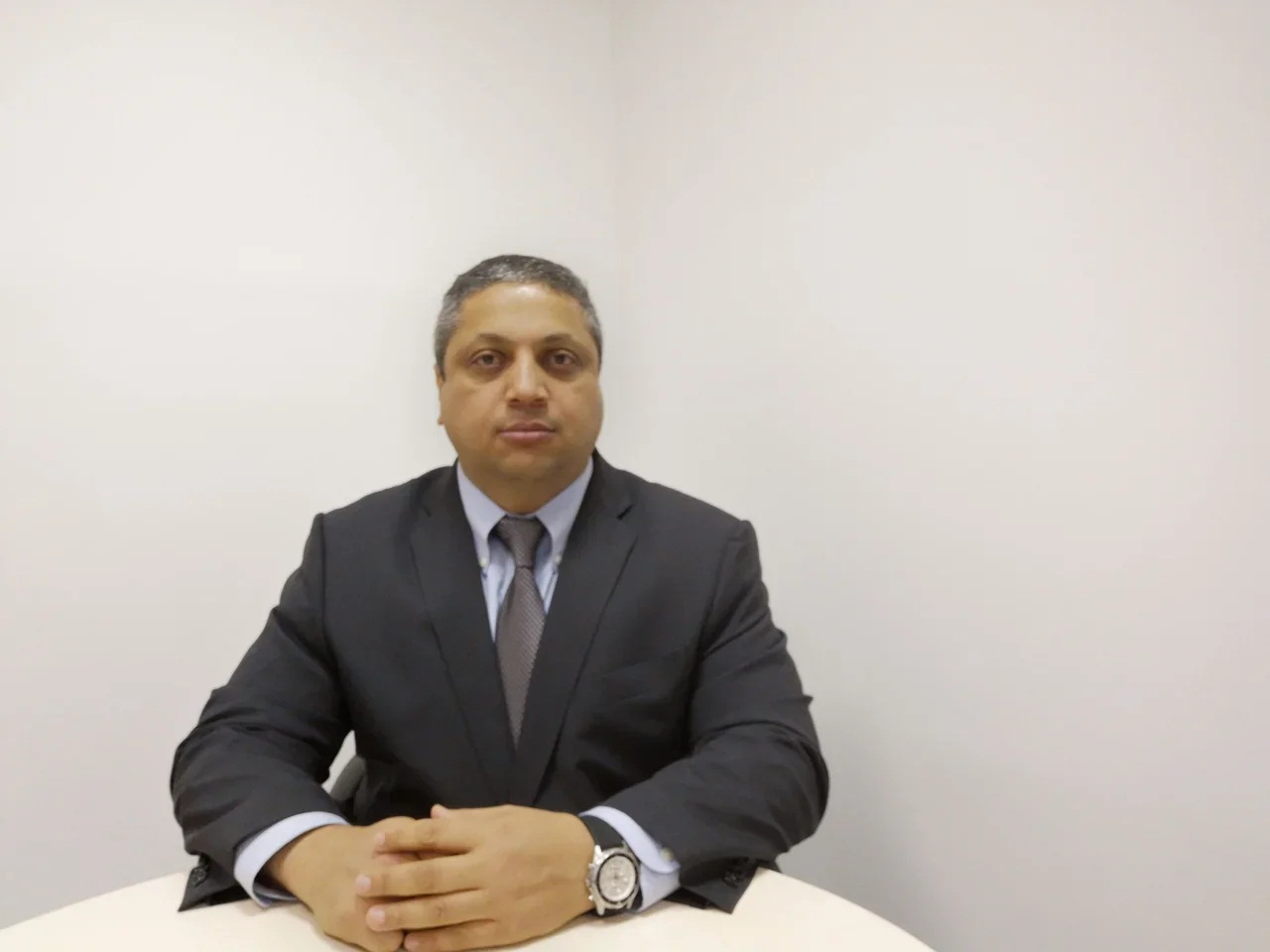 https://www.facebook.com/krasovsky911/posts/2189941081243751
Everyone needs to watch "The Bleeding Edge" - a documentary on defective medical devices!
This gripping Netflix film shows what my law office has known for years -- the current system is rigged against patients.
Medical device manufacturers, Physicians, and the FDA have failed to protect patients -- negligently, recklessly and sometimes even intentionally -- against dangerous & lethal medical devices.
The medical device and pharmaceutical industries have for all practical purposes neutered -- through lobbying and political campaign contributions -- the legislative and executive branches' obligations before the electorate to enact and enforce legislation to
- toughen standards for medical devices' approval,
- increase the monitoring & investigation of approved medical devices and expedite their recall in the event of defects or dangerous side effects,
- mandate stiff fines & penalties against manufacturers and adequate compensation for injured patients,
- ensure the independence and loyalty of physicians to their patients by stringently regulating marketing of medical devices to physicians.
As a result, hundreds of thousands of patients have received injuries, including serious permanent and even lethal ones!
Please call an attorney ASAP if you or someone you know
- is considering using a medical device (as an ounce of prevention is worth a pound of cure),
- has a medical device and does not know its potential side effects, defects and other dangers that it may pose to a patient's health both short and long term, and/or
- may have been injured by a defective medical device,
***
Defective Medical Products (incl. Medical Devices) - http://krasovskylaw.com/individuals/defective-medical-productos-21.html
Dangerous Drugs - http://krasovskylaw.com/individuals/dangerous-drugs.html
Medical Malpractice - http://krasovskylaw.com/individuals/medical-malpractice.html
The Law Offices of Gregory Krasovsky
1629 K Street NW, Suite 300
Washington, District of Columbia, 20006, U.S.A.
Tel: +1-202-558-5287
Fax: +1-202-558-5346
Email: This email address is being protected from spambots. You need JavaScript enabled to view it.
Skype: Krasovsky
American website: www.krasovskylaw.com
***
The Bleeding Edge | Trailer [HD] | Netflix
Netflix
Published on Jul 12, 2018
What you don't know, can hurt you. From the Academy Award® nominated filmmakers Kirby Dick and Amy Ziering (The Invisible War, The Hunting Ground) comes a groundbreaking investigation into the crimes of Big Medical.
The film doesn't deny any of this; it never paints its indictment with a broad brush. But it focuses on a handful of devices that have caused toxic levels of harm to the trusting victims who've used them, and the scandal — which is ongoing — is that the devices were never properly tested. In essence, the corporations put them out there and said, "What the hell, let's give this a try!" The people who used the devices became human guinea pigs (just like the women who took thalidomide in the late 1950s), and when they began to develop symptoms of harm, they had no idea what was happening to them. Even when they started to figure out the source of their symptoms, there was little or no recourse and (in many cases) no way to reverse the damage.
Here's the shocking fact. Near the end of "The Bleeding Edge," a statement appears listing the corporations that produce medical devices — Johnson & Johnson, Bayer, and several others — that refused to be interviewed by the filmmakers. We've seen these sorts of statements many times at the end of documentaries; it's standard operating procedure for corporations that want to cover up what they do. In this case, however, the list of powerful entities that stonewalled the filmmakers includes the FDA.
I don't think I've seen that before in my life: a government agency, one that exists to protect consumers, refusing to even talk to established journalistic filmmakers. That's how far, how openly, the Food and Drug Administration is now in the tank with the corporations it's supposedly there to safeguard against. It's a sign of how much the culture of corporate lobbying has broken down the walls; there is no longer even a pretense of lawmakers acting independently of them. And that — maybe more than the rise of Donald Trump — is the real change in America. That's why our government no longer works.
"The Bleeding Edge" is about that paradigm-shifting corruption of the American system, but it roots its critique in an intimate look at the lives and medical complications of ordinary folks who'd put their faith in their physicians, only to emerge betrayed. The movie is organized around a handful of devices that were shown to be harmful (and only perfunctorily tested), and in each case the symptoms caused by the device are even more hellish than the symptoms in the case before it.
...
Yet the devastating message of "The Bleeding Edge" is that the abolishment of decency — of a government that takes care of its citizens, or at least tries to, especially when it comes to matters of health — is becoming, in America, the new normal. A movie like this one can help to shift that. "The Bleeding Edge" needs to be seen, so that it can change hearts and minds. One almost wants to add: before they're been inserted with miracle devices that cripple them.
https://www.youtube.com/watch?v=slmilObZl28
***
Documentary "The Bleeding Edge" shines light on medical device risks
CBS This Morning
Published on Jul 27, 2018
Medical companies are responding to a critical new documentary on the health care industry.
"The Bleeding Edge" speaks with patients suffering apparent complications from medical devices such as cobalt hip replacements and the Essure permanent birth control device.
Filmmakers Kirby Dick and Amy Ziering join "CBS This Morning" to discuss their film.
https://www.youtube.com/watch?v=Gbq-bnuGSbI
***
Netflix's 'The Bleeding Edge' blasts medtech & FDA
JULY 27, 2018
Netflix has unleashed a blistering indictment of the medical device industry, the FDA and doctors who accept money from medtech in its new documentary, 'The Bleeding Edge,' released today.
The film depicts people who have suffered injuries and/or illnesses following placement of Bayer's Essure sterilization device, Johnson & Johnson's vaginal mesh, various manufacturers' metal artificial hips, and women whose surgeons used Intuitive Surgical's da Vinci robotic arm to perform hysterectomies. It focuses on the efforts of women who had Essure implants to get the device off the market through Facebook groups, picketing of medtech conferences, and one-on-one conversations with physicians and lobbying members of Congress.
The film also includes criticism of the industry and the FDA by watchdog groups, doctors and former FDA officials. It dissects the 510(k) approval process, pointing out that predicate devices that have been recalled still count toward approvals.
"FDA does a credible job with the vast majority of products," former FDA commissioner David Kessler says in the film. "The problem we have is, when it comes to medical devices, we built a system that doesn't work."
Introduced in 1976 at the request of the medtech industry seeking speedier, less expensive approvals than required for a premarket approval or PMA, the 510(k) process allows for FDA clearance of "substantially equivalent" devices with less research.
"That provision, which was meant as an exception — in essence, a little loophole —
that exception became the rule," Kessler says. "So, the vast majority of devices today, regrettably, are regulated under this framework."
"There's a lot of problems with that 510(k) system," adds Rita Redberg, MD, a cardiologist and editor of JAMA Internal Medicine. "That's how metal-on-metal hips got on the market."
The FDA, Bayer, Johnson & Johnson, and Intuitive Surgical declined to be interviewed for the film. AdvaMed and the companies did not immediately respond to MassDevice's request for further comment.
https://www.massdevice.com/netflixs-the-bleeding-edge-blasts-medtech-fda/
***
Film Review: 'The Bleeding Edge'
Kirby Dick's disturbingly powerful exposé of the medical-device industry nails a corporatized America that has stopped taking care of its citizens.
If you watch enough passionate muckraking social-justice documentaries, or simply listen to the news every day, you may feel like you've lost the capacity to be shocked. But "The Bleeding Edge," Kirby Dick's disturbingly powerful and important documentary about the medical-device industry, contains a line near the end that truly shocked me, because it defines, with a word (in fact, three little letters), what's happened to America.
The movie is about an industry that now generates revenues of $300 billion a year by producing and marketing the highly sophisticated utensils and apparatuses that get implanted into people's bodies. (Over the last decade, 70 million Americans have been outfitted with internal medical devices.) It's also about the scandalous and clandestine inhumanity of those companies. There are, of course, many devices that save lives and vastly uplift people's daily welfare: pacemakers, hip replacements, cornea transplants.
https://variety.com/2018/film/reviews/the-bleeding-edge-review-kirby-dick-1202887859/
***