LOGK FB post on medical Tourism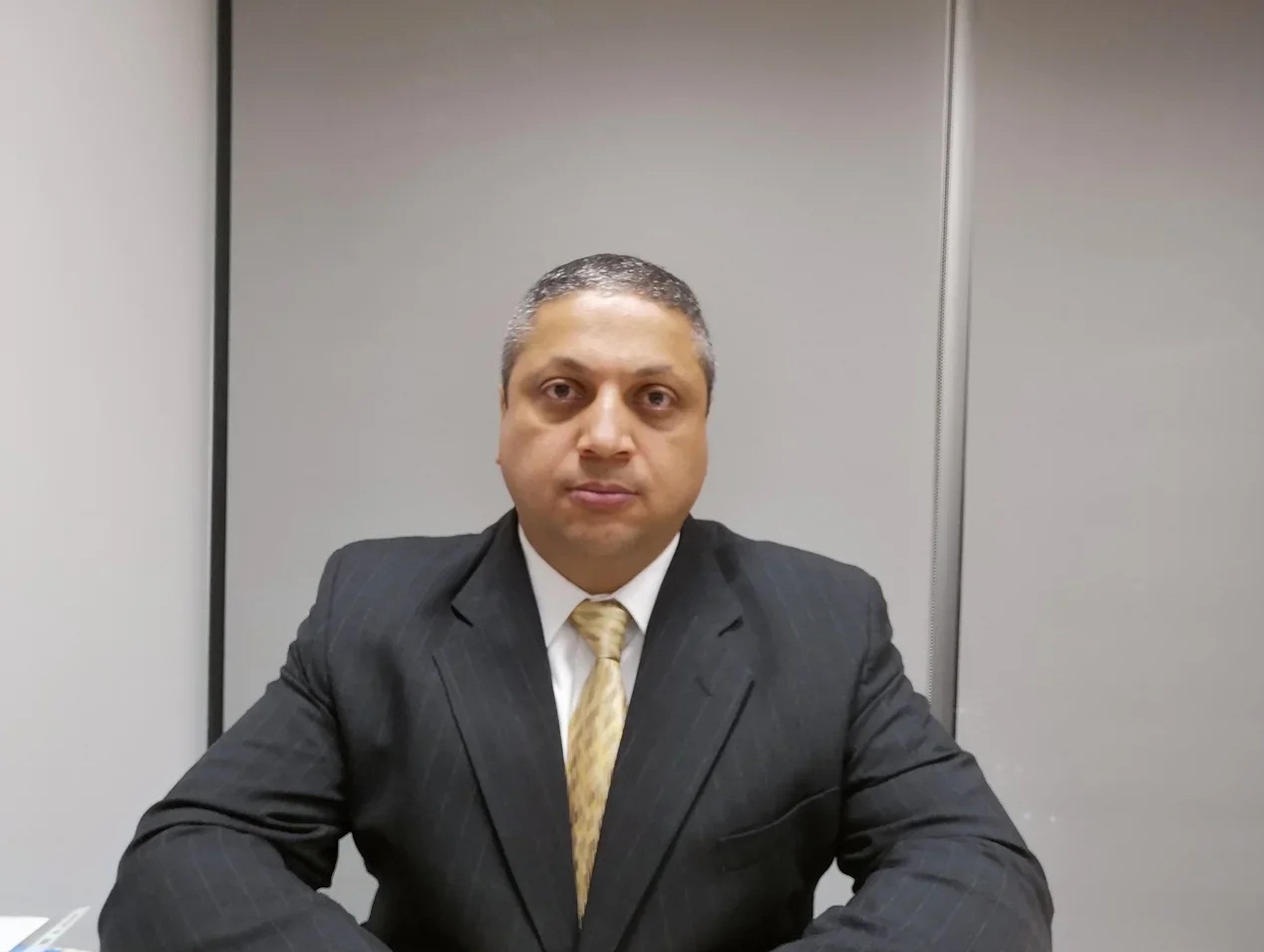 https://www.facebook.com/RevNews/posts/1066163086870586
Does medical tourism look so easy and economical in this video?
But the devil is in the details!
If you've decided or had to obtain medical treatment abroad, please consider spending $250 on legal advice from an attorney that understands international
- medical tourism,
- international medical evacuation,
- medical malpractice,
- dangerous drugs,
- defective medical devices,
- health insurance laws,
- healthcare privacy laws,
- personal injury,
- consumer protection,
- debt collection,
- consular assistance,
and knows how to work with local attorneys, law enforcement and government regulators around the world!
My law offices can
- tell you all the legal pros & cons of getting medical treatment in a particular country,
- conduct due diligence on a particular medical facility or doctor,
- help you if you have been mistreated or injured as
-- a patient,
-- consumer or
-- tourist
by
- doctors, dentists, chiropractors, physical therapists, psychologists,
- medical facilities,
- medical equipment manufacturers,
- pharmaceutical companies,
- hotels or a private lodging provider/App (e.g via AirBnB)
- travel agencies or internet services (Expedia, Kayak, Booking.com)
- airline,
- taxi companies & dispatch/App services (Uber, Lyft, Gett & etc.)
- car rental companies & dispatch/App services (Turo),
- government personnel
-- border guards,
-- coast guard,
-- customs officials,
-- immigration service,
-- law enforcement (police & anti-narcotics / drug enforcement),
-- state security/intelligence agencies,
-- military & National Guard
-- prosecutors,
-- consumer protection/affairs.
if necessary, with the participation of local attorneys, private investigators and medical professionals.
Remember what they say
- "the stingy/cheap guy always pays twice!"
- "an ounce of prevention is worth a pound of cure."
So please due you due diligence and obtain legal advice & "coverage" before your trip or as soon as you've started to receive medical treatment!
***
The Law Offices of Gregory Krasovsky
***
The Cheapest Health Care!
HEALTH CARE IS TOO EXPENSIVE!
And I refuse to pay exhorbitant health care fees to companies that make it difficult to file claims.
So for now, THIS is my solution!
Whats your solution for Medical Care? Have you done Medical Tourism?
https://www.facebook.com/dearalyne/videos/vb.108819713135459/176610299689733/?type=2&theater