FB Post CBP Philly counterfeit jewelry seizure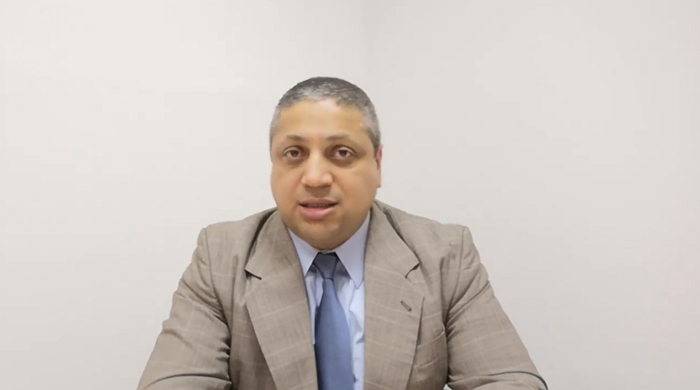 Philadelphia CBP Seizes $3 Million of Counterfeit Designer Jewelry from Hong Kong
Third Significant CBP Counterfeit Jewelry or Watches Seizure this Year
Release Date: May 17, 2018
PHILADELPHIA – U.S. Customs and Border Protection (CBP) Officers in Philadelphia seized 23 pieces of counterfeit designer jewelry on March 20, and 64 pieces on April 3, both shipments coming from Hong Kong. If authentic, the combined seizure of jewelry would hold a manufacturer suggested retail price (MSRP) of over $3 million.
CBP officers seized $3 million in counterfeit designer brand rings and bracelets.CBP officers initially examined the first parcel on March 20. The parcel was destined to Cincinnati and was manifested as containing bangles from Hong Kong, a known source of counterfeit products. Officers discovered that the parcel contained what appeared to be various designer brand jewelry products of poor quality and packaging, and thus suspected it to be counterfeit.
On April 3, 2018, CBP Officers examined a second parcel that was manifested as containing an ornament, which instead contained various designer brand jewelry. This jewelry was also poorly packaged and the contents were of poor quality, which led to the suspicions of the authenticity of the product. Ultimately, the parcels contained bracelets, earrings, and rings bearing the names Cartier and Tiffany.
...
This is Philadelphia CBP's third significant counterfeit jewelry seizure this year.
On February 28, CBP officers seized $233k in counterfeit designer brand watches from Hong Kong.
And on March 6, CBP officers seized $1.4 million in counterfeit designer jewelry, also from Hong Kong.
...
CBP protects businesses and consumers every day through an aggressive Intellectual Property Rights (IPR) enforcement program. See https://www.cbp.gov/trade/priority-issues/ipr
On a typical day in 2017, CBP Officers seized $3.3 million worth of products with IPR violations.
Learn more about what CBP did during "A Typical Day" in 2017. See https://www.cbp.gov/newsroom/stats/typical-day-fy2017
...
U.S. Customs and Border Protection is the unified border agency within the Department of Homeland Security charged with the management, control and protection of our nation's borders at and between the official ports of entry.
CBP is charged with keeping terrorists and terrorist weapons out of the country while enforcing hundreds of U.S. laws.
https://www.cbp.gov/newsroom/local-media-release/philadelphia-cbp-seizes-3-million-counterfeit-designer-jewelry-hong
The U.S. Customs and Border Protection urges citizens to report suspicious activity.
They can call the Border Patrol at 1-877-872-7435 toll free.
All calls will be answered and remain anonymous.