Don't you just love those 2018 World Cup Google Doodles?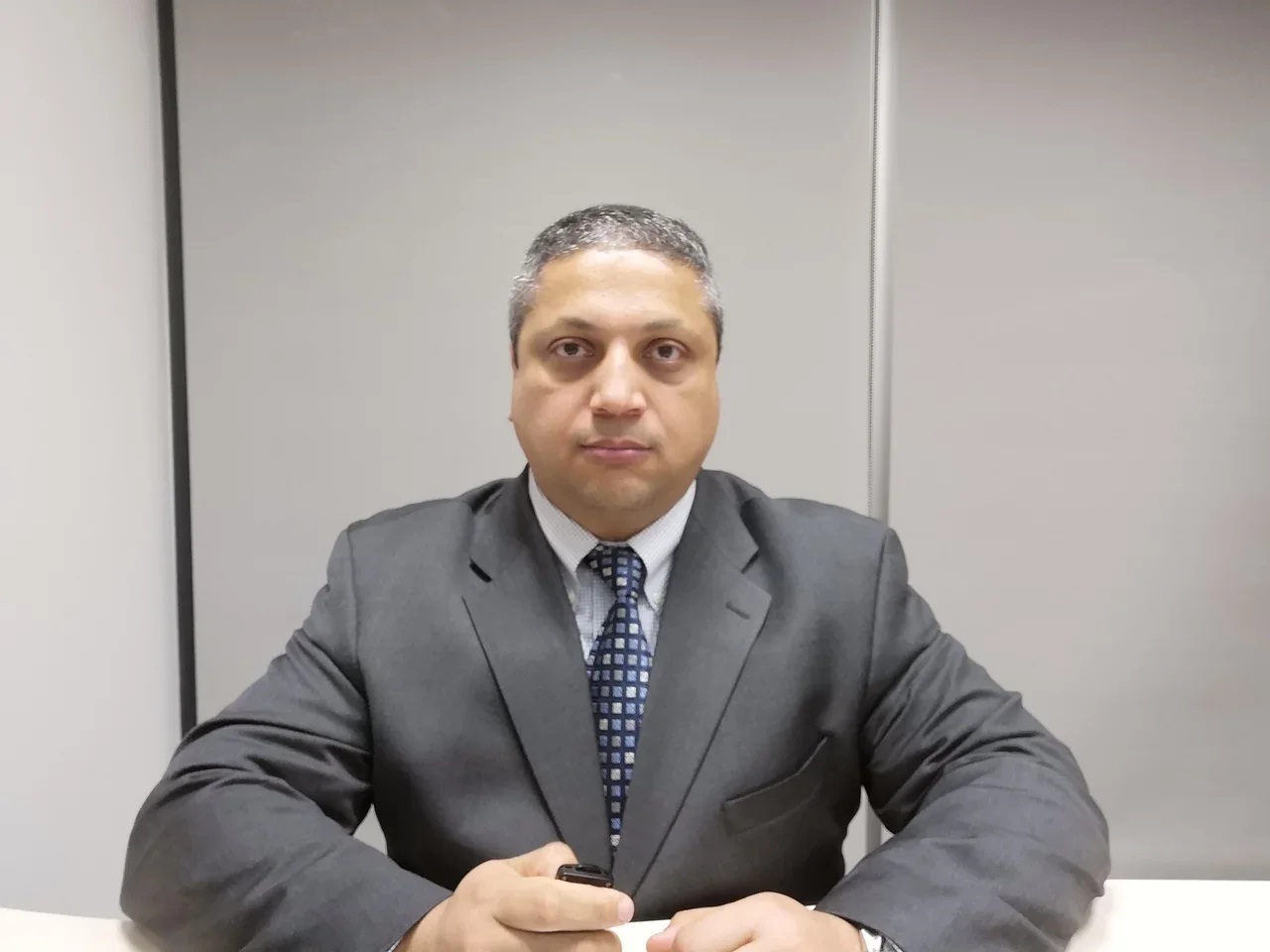 Don't you just love those 2018 World Cup Google Doodles?
The Law Offices of Gregory Krasovsky
https://www.facebook.com/krasovsky911/posts/2142202949350898
***
2018 World Cup fans -- Welcome to Russia!
Don't you just love those Google Doodles?
Please enjoy your stay and the great football (soccer) action!
Since life can be complicated, please make sure that you have a local lawyer, an attorney, available to help you with local laws, law enforcement (police), government officials and your consumer rights.
Regardless of whether you are the victim of a crime or a defendant in a criminal or an administrative proceeding, if you need legal representation in any of the cities hosting the world cup
- Moscow
- Saint Petersburg
- Kazan
- Sochi
- Kaliningrad
- Nizhny Novgorod
- Volgograd
- Rostov-on-Don
- Samara
- Ekaterinburg
- Saransk
or elsewhere in Russia, then please don't hesitate to call our law office 24 hours a day during the World Cup and we will help you!
If you have any problems or issues with
- Airlines, airline tickets, your luggage (baggage)
- Customs laws and officials (including currency violations and accusations of contraband)
- Taxi (cab) services, Apps (Uber, Gett, Yandex & etc.) and drivers
- Hotels, motels, hostels, dormitories, private apartment & room rentals or services (AirBnB, booking.com)
- Public transportation providers (buses, trains, metro [subway])
- Local stores, restaurants or cafes
- Medical facilities (government & private clinics, hospitals, medical centers), medical evacuation services and personnel (doctors, physicians assistants, nurses, paramedics)
- Emergency services personnel (police, fire department, ambulance [emergency medical services)
- Law enforcement (police, border guards), security/intelligence agencies and jail/prison/detention center guards
or any other organization or individual(s) in Russia, then please call us ASAP for a free 10 minute legal consultation!
Our law offices work with experienced and qualified attorneys in every region of Russia and we will be glad to help you.
We also have experience working with embassies, diplomats, consular officials, foreign law enforcement, INTERPOL, security/intelligence agencies, international organizations (UN, UNHCR) and human rights organizations (Amnesty International, Human Rights Watch)
If you are having an emergency, then please call 112, 101 (fire), 102 (police) or 103 (ambulance).
***
The Law Offices of Gregory Krasovsky
Moscow, Russia: +7-916-848-5500 (WhatsApp, Viber, Telegram, Signal)
Email: This email address is being protected from spambots. You need JavaScript enabled to view it.
Russian Website: www.krasovsky.com
Washington, DC: +1-202-558-5287 (WhatsApp, Viber, Telegram, Signal)
Email: This email address is being protected from spambots. You need JavaScript enabled to view it.
American Website: www.krasovskylaw.com
Skype: Krasovsky
***
2018 World Cup Teams
- Argentina
- Australia
- Belgium
- Brazil
- Colombia
- Costa Rica
- Croatia
- Denmark
- Egypt
- England
- France
- Germany
- Iceland
- Iran
- Japan
- Korea Republic
- Marocco
- Mexico
- Nigeria
- Panama
- Peru
- Poland
- Portugal
- Russia
- Saudi Arabia
- Senegal
- Serbia
- Spain
- Sweden
- Switzerland
- Tunisia
- Uruguay
***