Chapman Gerardot FB Post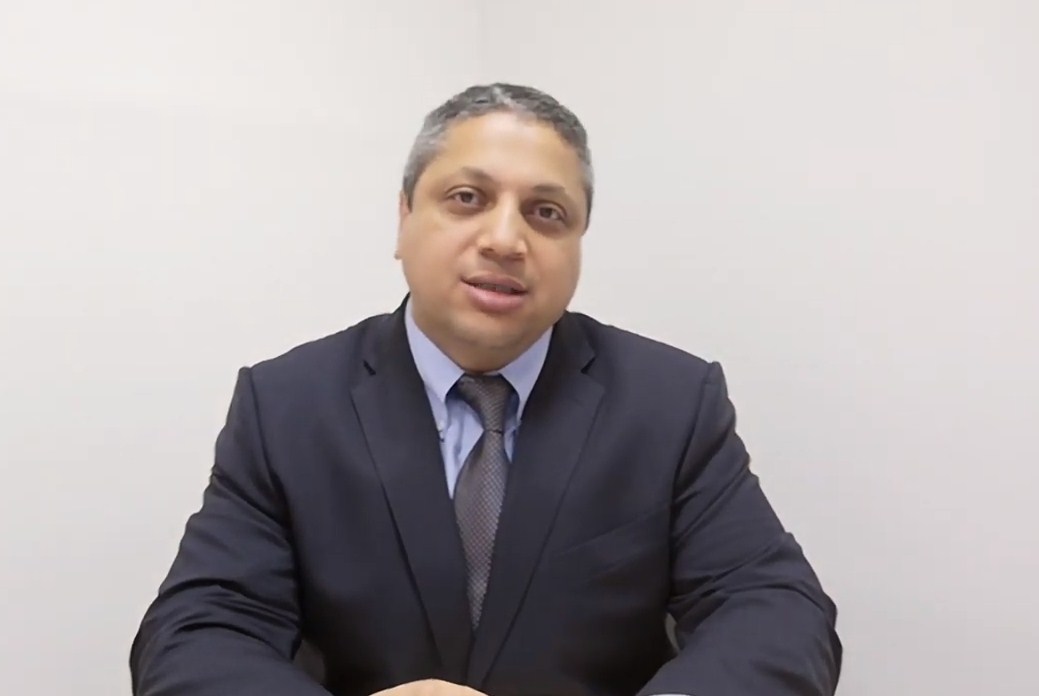 Before Radnor murder-suicide, Jennair Gerardot begged for marriage help on neighborhood app
by David Gambacorta & Erin McCarthy
Updated: APRIL 25, 2018 — 7:22 PM EDT
Police say Jennair Gerardot shot and killed Meredith Chapman before committing suicide.
The usual question that hovers over any senseless tragedy is how: How did this happen?
That's certainly been the case since Monday night, when police discovered the bodies of two women, Meredith Chapman and Jennair Gerardot, in the kitchen of a three-story home in a normally quiet pocket of Radnor.
Police said Gerardot, 47, a former marketing manager, broke into the house, which belonged to Chapman, a 33-year-old assistant vice president at Villanova University. When Chapman stepped inside her home that night, she was ambushed by Gerardot and shot in the head. Gerardot then turned her gun on herself.
That both women met such a violent end was difficult for their friends and relatives to comprehend. They were bright, accomplished, and seemed to have happy marriages, based on the photos and messages that decorated their social-media accounts. But pictures never tell the full story.
http://www.philly.com/philly/news/radnor-murder-suicide-meredith-chapman-jennair-gerardot-love-triangle-next-door-pennsylvania-20180425.html
Radnor murder-suicide sparked by love triangle, police say
by David Gambacorta, Erin McCarthy, Susan Snyder & Michaelle Bond
Updated: April 24, 2018 — 9:24 PM EDT
On paper, Meredith Chapman and Jennair Gerardot had plenty in common.
Both were well-educated, accomplished women with backgrounds in marketing. Both had notable ties to Delaware: Chapman once ran for office there, and worked for much of the last eight years at the University of Delaware. Gerardot lived in Wilmington, and her husband, Mark, briefly worked for the university, too.
Mark Gerardot proved to be another way in which the two women's lives overlapped, police say — and earlier this week, that shared interest turned fatal. According to law enforcement officials, the 49-year-old had been having an affair with Chapman, 33, who was recently named an assistant vice president at Villanova University.
http://www.philly.com/philly/news/radnor-murder-suicide-shooting-villanova-university-meredith-chapman-20180424.html